colorful balloons with happy celebration party background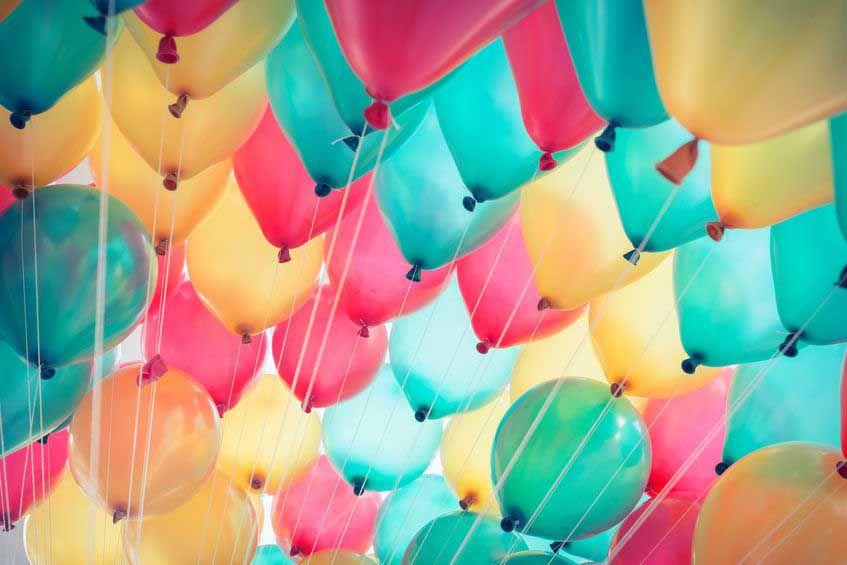 Tags
As featured on
All seven schools in the Littleton District will host a "Tunnel of Hope" at 9 a.m. Thursday,…
Open App Markets Act would solve problems
Former Rep. Jennifer Dunn (R-Washington) passed away almost 15 years ago, yet the wisdom of one of her witticisms endures.
Not quite 60 years ago, the Rev. Dr. Martin Luther King Jr. stood on the steps of the Lincoln Memorial and delivered the greatest speech in America's history. This was 1963, a summer of hideous segregation and police brutality. A quarter million people marched for freedom that day in Washing…
A few days ago, I participated in a four-hour hearing that will hopefully put to bed any lingering questions about the integrity of the November 2020 general election in Maricopa County.
This letter was sent to Buckeye Police Chief Larry Hall and the West Valley View.
The early days of 2022 are not so much "the winter of our discontent" as they are days of discombobulation.