Conceptual hand writing showing Words Have Power. Business photo showcasing Statements you say have the capacity to change your reality written on Plain Pink background Marker next to it.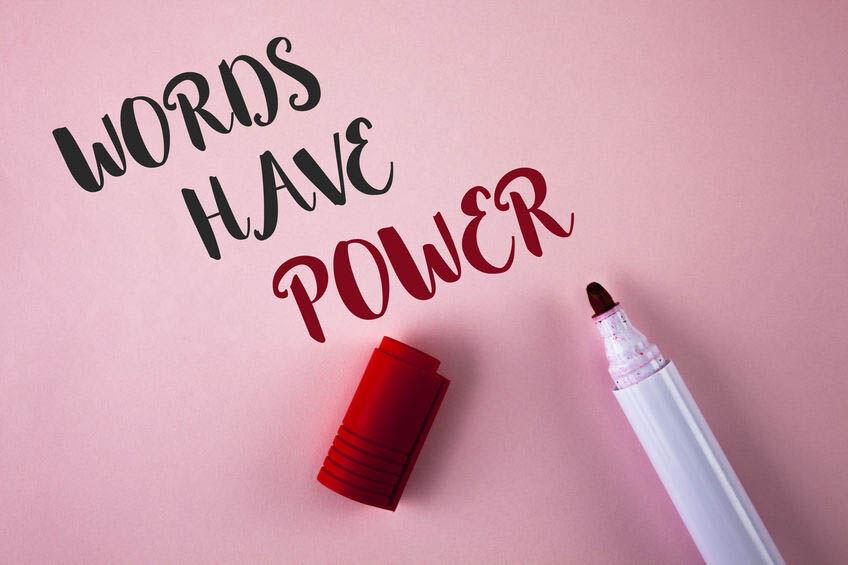 As featured on
The Biden administration is not only working to erase our southern border; it is also intent…
No wonder President Biden, Vice President Harris and their spouses dined at a french restaurant on May 31.
"Love means you never have to say you're sorry," or so Ali MacGraw and Ryan O'Neal told us in the 1970 motion picture "Love Story." But over a half-century later, the love of money has Hollywood falling all over itself to apologize to communist China.
One of the things I miss most about America was how people used to believe certain topics shouldn't be discussed in public. 
At stop lights or freeway on and off ramps, you've probably seen people holding signs and asking for money. It can be tempting to hand over your spare change, but next time you may want to think twice.
You may find the description below distasteful, disturbing and overwrought. But after reading this column, you may very well agree with the assessment.