Judge gavel with Justice lawyers, object documents working on table. Legal law, advice and justice concept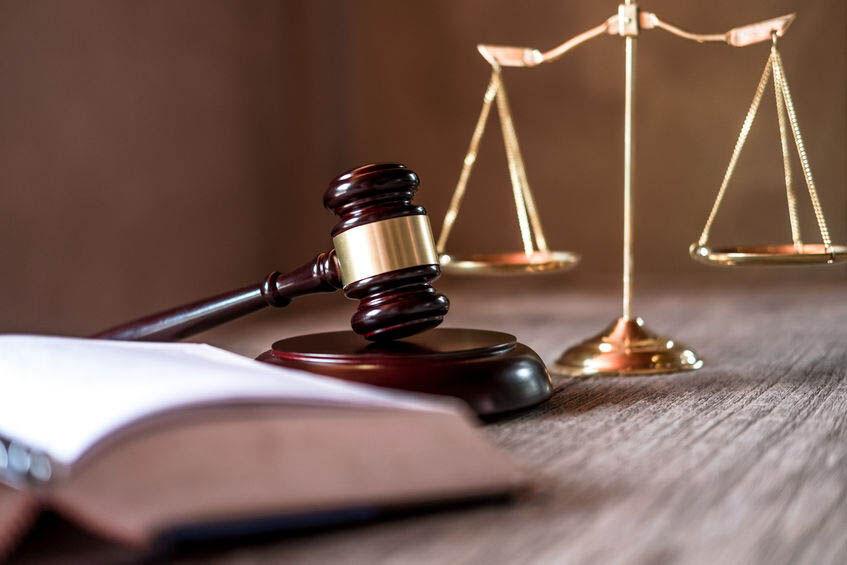 As featured on
Attorney General Mark Brnovich is warning Arizonans to look out for COVID-19 test result sca…
Not quite 60 years ago, the Rev. Dr. Martin Luther King Jr. stood on the steps of the Lincoln Memorial and delivered the greatest speech in America's history. This was 1963, a summer of hideous segregation and police brutality. A quarter million people marched for freedom that day in Washing…
A few days ago, I participated in a four-hour hearing that will hopefully put to bed any lingering questions about the integrity of the November 2020 general election in Maricopa County.
This letter was sent to Buckeye Police Chief Larry Hall and the West Valley View.
The early days of 2022 are not so much "the winter of our discontent" as they are days of discombobulation.
Let's be honest: 2022 may be a real downer. Every time you turn on the news, there's a new variant, new booster shots, a new court fight over masks. 
The West Valley shines brightly, and it's a top priority of mine to protect the beautiful communities in District 4 that residents have created and love so much.