Search / 20331 results found Showing: 1-10 of 20331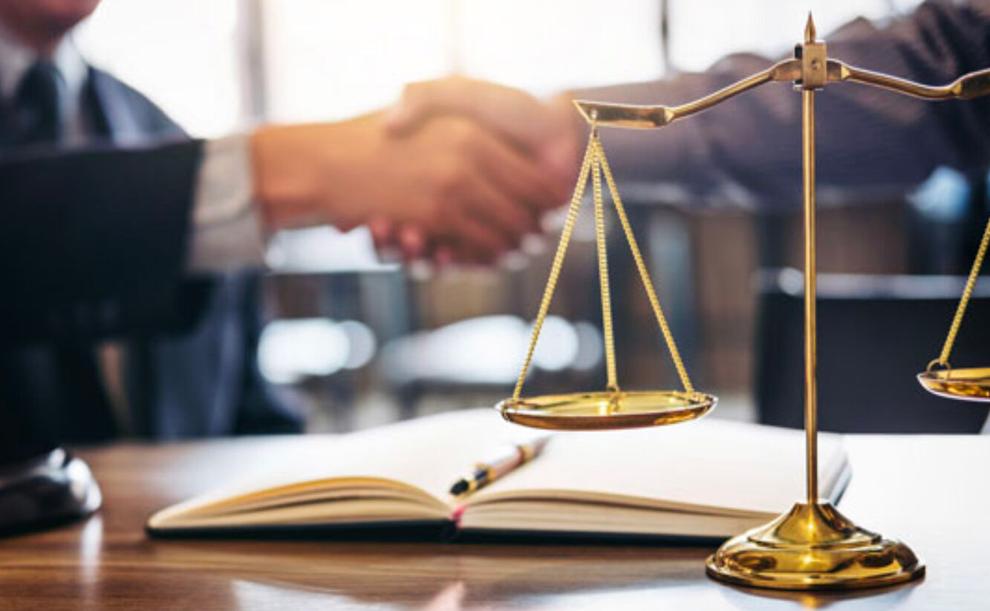 A new Class A office project is underway.
Kristen Childers, store manager at Fry's Food Stores in Glendale, has been recognized as one of 2021's "Top Women in Grocery" by Progressive G…
Glendale Community College was recognized by the Healthy Arizona Worksite Program as achieving the Platinum Level of excellence in worksite wellness.
A grieving community sometimes responds in unusual ways — ways that break connections rather than forming them.
(BPT) - College costs can add up quickly. Not only are you and your child paying for tuition and fees, but you also have to factor in room and…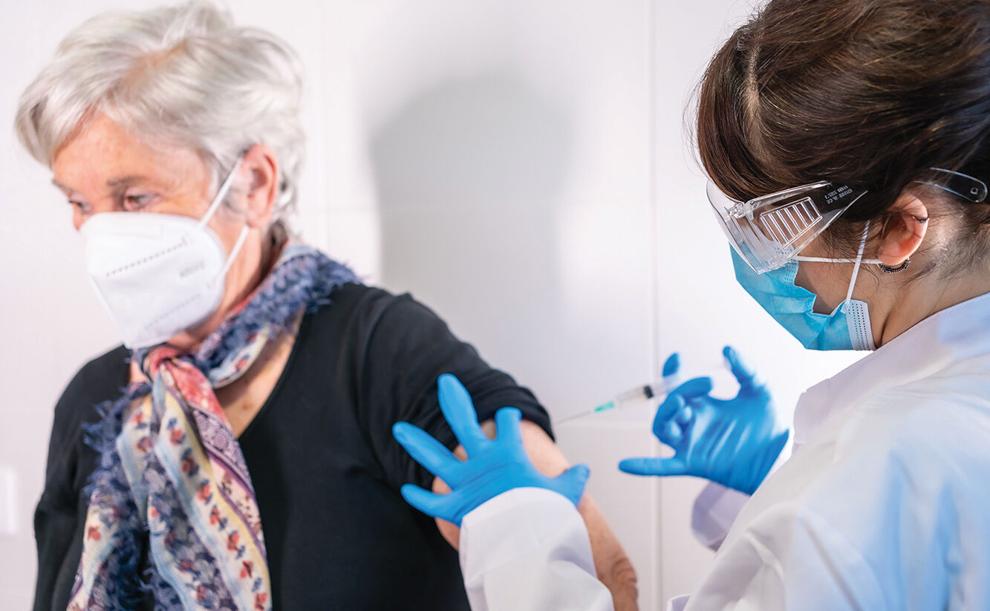 Getting fully vaccinated is the best way to ward off COVID-19. For this reason, Maricopa County Department of Public Health has partnered with…
Mariam Chekmeyan was working full time for a construction company and made a great salary.
Members of the Daughters of the American Revolution from around the world gathered for their 130thDAR Continental Congress.